Key topics of ebaix' previous and current work:
Questions and courses of action concerning target groups, the choice of aid recipients, and conceptions and approaches of projects involving recipients' own contributions.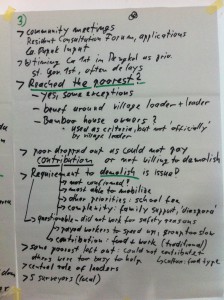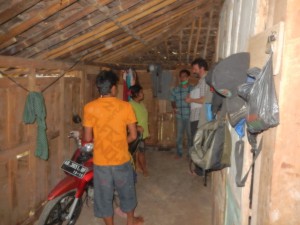 Questions about long-term usage, the quality and maintenance of the buildings in housing  and T-shelter programmes.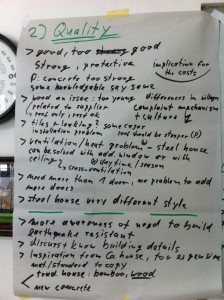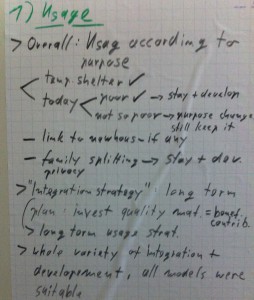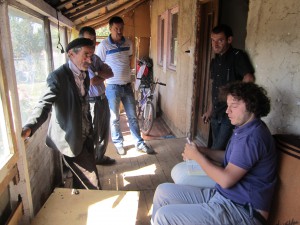 Questions concerning project monitoring and reporting, how to deal with changes to the projects as well as the cooperation between the delegations in the countries and the project's headquarters.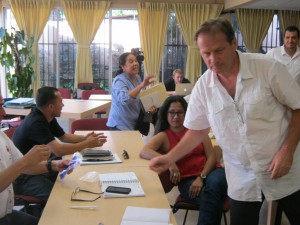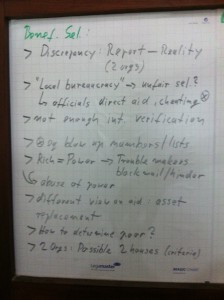 Questions concerning rehabilitation in linkage to long-term projects in developmental cooperation, the conception of projects in this aspect and the cooperation between divisions.